Support Links for Parents and Carers
Staff at Berry Hill Primary School are available to help with your queries or concerns and we believe that the great relationship that we have with you, our children's fantastic parents and carers, enables us to help our children to Be Kind, Work Hard, Be Brave
We understand that being a parent or carer doesn't always run smoothly and that we all face challenges and may need some extra help or advice from time to time.
This page is here to support and advise you whenever you need it.
You might feel that you don't want or need to talk to someone at school but would like to be able to access some further information for yourself.
On this page, you will find some links and resources that you might find useful to be able to access information or that enables you to access other agencies to support you further.
There is also a contact form at the bottom of this page through which you can contact the school SENCo.
EPAC (Empowering Communities, Empowering Parents) offer a range of courses to support parents. Please register your interest by emailing
epec@nottscc.gov.uk
NeuroBears
NeuroBears is for autistic young people aged 8-14 (ish) who want to learn what it means to be Autistic in a really positive way.
The course has been created by Nic King of PANDAS Online. Nic might be a grown up but she is also an Autistic and ADHD grown up and has two Neurodivergent kids.
NeuroBears covers similar topics to The Inside of Autism but in a kid-friendly, Autism-positive way and it's designed for families to work through together.
Neurobears has a cost of £55 for lifetime access.
Support with Sleep
Please find below information about this wonderful free resource that can help parents and children to learn more about their sleep and develop better bedtime routines. Sleep is essential to brain function, by helping children to sleep better, we can help them to succeed in school.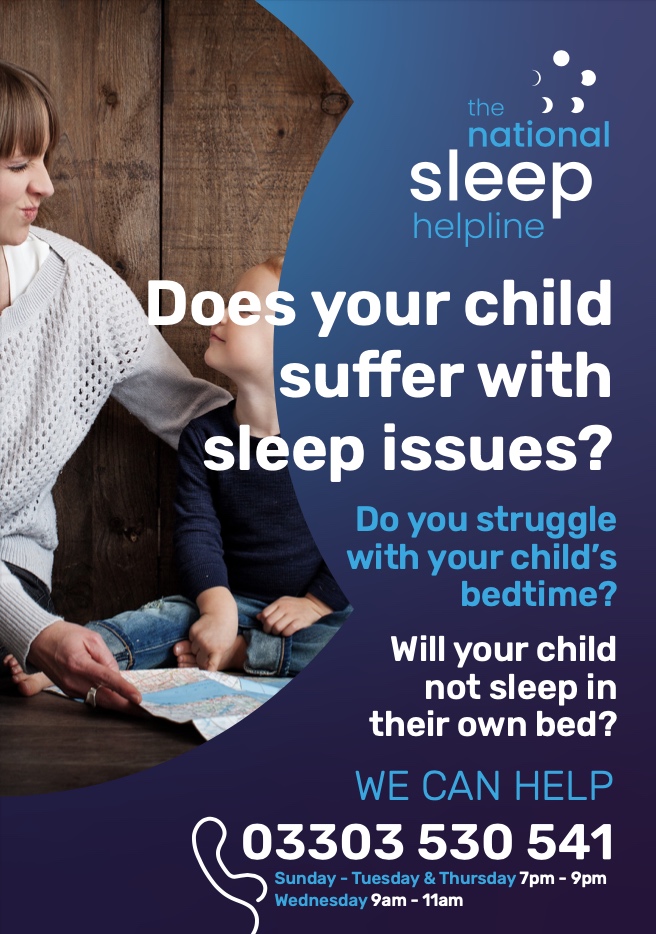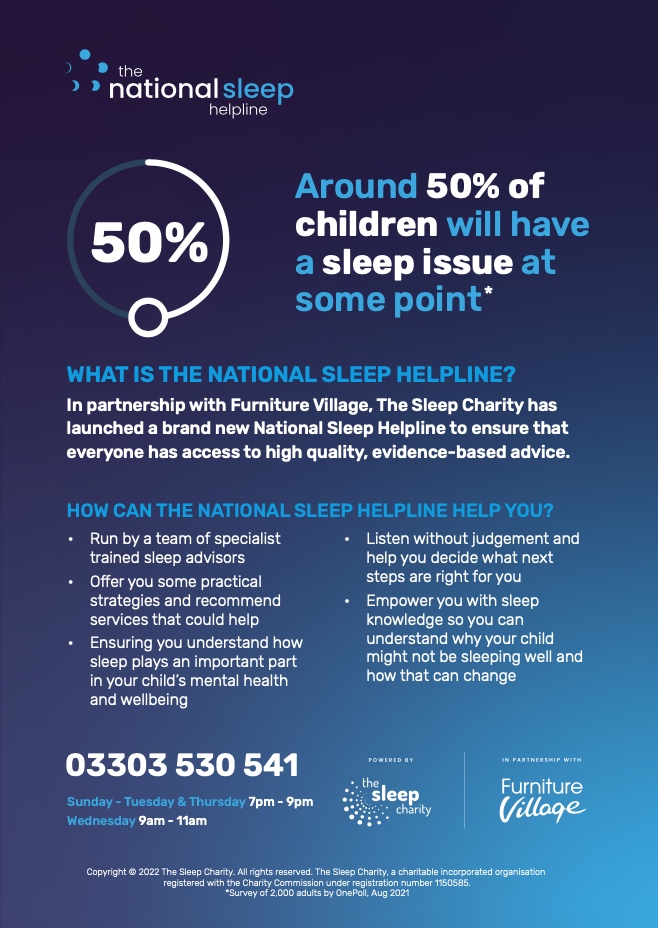 New Healthy Families Advice Line April 2022
NottAlone - Local mental health advice and help for young people and parents in Nottingham and Nottinghamshire.
Department for Education website Education catch-up – Find out more about what is on offer to help your child's academic catch-up and physical, social and mental wellbeing
Place 2 Be websiteTransition to Primary School support and advice
Place 2 Be websiteTransition to Secondary School support and advice